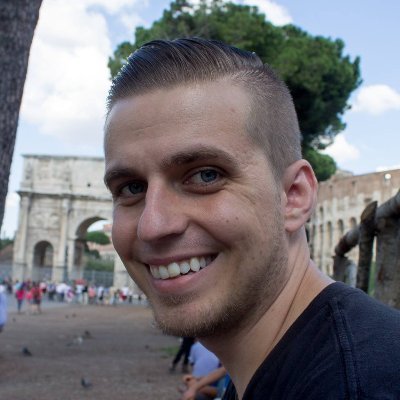 Hi there, I'm David
From January 2011 to January 2021, I led product, engineering, and marketing for CareerPlug. Now, I'm building small web applications and writing about the things I learn along the way. Lately, my focus has been on building modern web applications with Ruby on Rails and the Hotwire stack, with a healthy dose of StimulusReflex and CableReady.
If you are building an engineering or product team and need support reaching your goals faster, and with less pain, I'm available for short and long term consulting projects. I'm most comfortable helping bootstrapped companies construct their early product teams and launching new products into the market. If your product team has less than ~10 people and you are ready for your next stage of growth, I can help. Send me a note via email here with a few details on your company and what challenges you're facing.
Personally, I'm based in Austin, TX with my wife, Sarah, and our cats. We travel when we can, and garden when we can't.