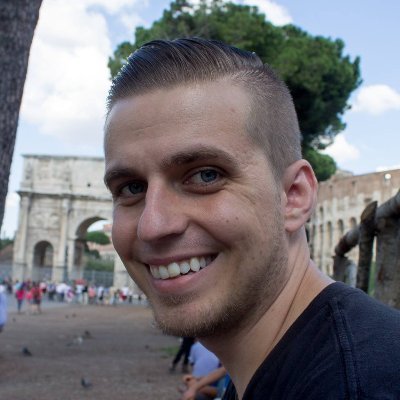 Hi there, I'm David
From January 2011 to January 2021, I led product, engineering, and marketing (really) for CareerPlug, a bootstrapped SaaS company. Now, I write a lot, mostly tutorials focused on Ruby on Rails but sometimes other things that I find interesting.
In early 2022 I published a book on building modern Ruby on Rails applications. I am currently interested in trading unhealthy habits for healthy habits, with an emphasis on replacing screen time with reading (physical books!), writing (on paper!), cooking (food!), and letting my brain move more slowly and intentionally than the apps on my phone would like it to.
You can find some of my work on Github, I tweet very infrequently on Twitter. I send a newsletter about Ruby on Rails out once per month (usually), and you can subscribe to the newsletter here.
I'm based in Austin, TX with my wife, Sarah, and our cats, Chili and Peppercorn. We travel when we can, and garden when we can't. Whenever possible, I'm trail running. I care about kindness, equality, privacy, and justice. I strive to live a gentle and peaceful life.
This site does not run ads or contain invasive trackers. I use Plausible Analytics to track page views (it feels nice to know if an article is especially popular), none of your personal data is collected and you can see the Plausible stats for this site here. If you want to get in touch, email is best.
If you enjoy my work and want to show your appreciation, you can buy me a coffee. Even better, just send me a note to let me know my work helped you in some way.